HOW ON EARTH AM I SUPPOSED TO FIGURE OUT MY FAVORITE BOOK?
I thought a LOT on which book was my absolute favorite, but since there were so many contenders, I have decided to consider only the books were the movie was AS GOOD AS THE BOOK.
So, the book that I choose is The Help by Kathryn Stockett (Click here for book review)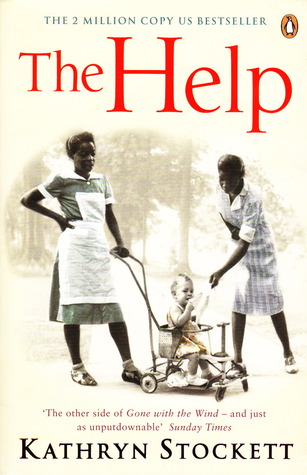 The reason I picked this book up was that both the movie and the book were a delight to go through. The story line is amazing and inspirational and you laugh and cry your way through them.
This post is a part of the 30 day book challenge.